Are you looking for modern hip-hop & trap drum samples?
This modern packed hip hop & trap drum samples are loaded with quality, all laid out in nice subfolders, comes with 60 high-quality drum samples, the samples are all ready to go, some nice drum loops and hip hop drum samples in here. The Kicks are very punchy, the snares hit just right and the perks are just fire! If you enjoy this download go and check out our other drum kits here.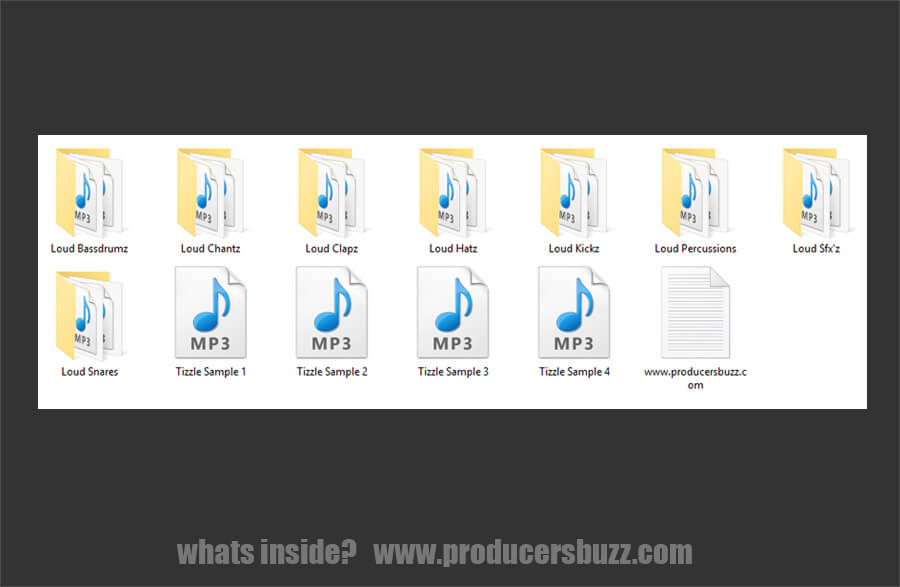 So what's inside this modern hip hop and trap drum sample kit?
8 Loud Bassdrums
18 Loud Chants
11 Loud Claps
4 Loud Hats
9 Loud Kicks
7 Loud Percussions
6 Loud Sfx's
Loud Snares
4 extra drizzle samples